ABOUT
admin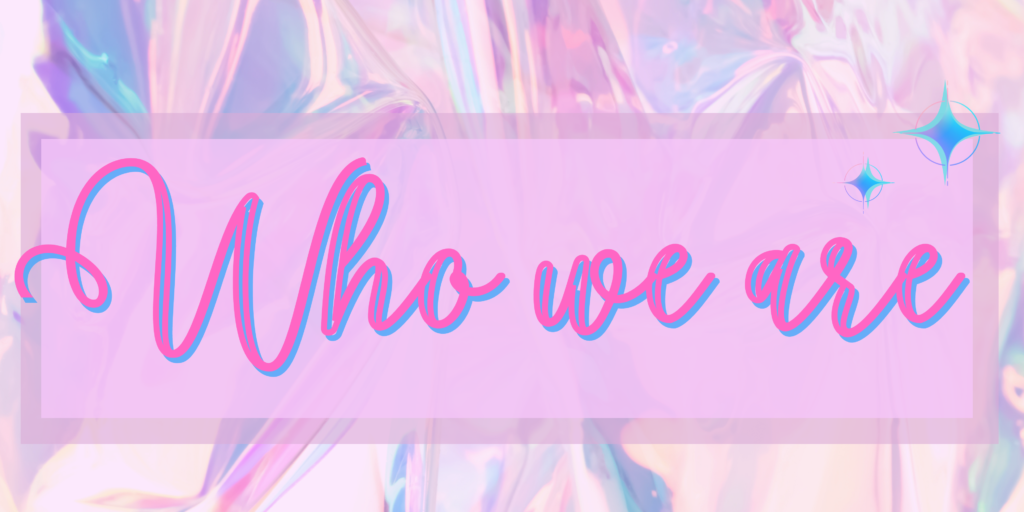 A dream brought to life in 2020 by our founder Tamara, a qualified Makeup Artist. Cut Cosmetics exists to inspire and enable all women to harness the power of beauty with innovative and easy to use beauty products.
"As a young girl as far back as I can remember, I had a huge passion for makeup and beauty trends. I would get my hands on the latest magazine and flip instantly to the back beauty section for the all the latest tips, tricks, and trends to learn. I still do the same research now but with so many different platforms available it looks a little different! I'm interested in how to get the absolute most done with the least amount of effort. I like to think that achieving perfect makeup looks doesn't need to be complicated or time-consuming."
With Tamara's extensive background in beauty and her Dad Tommy's skill set as a Mechanical Engineer, the pair combined their talents to create products that truly deliver results. Our team are passionate about creating high quality beauty and cosmetic tools that are easy to use and accessible to all –Whether a beginner or an industry professional.
We aren't just a regular Cosmetic brand, we're beauty innovators, focused on challenging traditional cosmetic applications through compact, time-saving, and multi-functional products. Whether you're wondering how to or want to save time nailing the perfect Cut crease or Cat-eye we have the tool for you! We get that you're busy and your time can always be better spent. With the Cut Cosmetics range you'll never have to feel frustrated in front of the mirror again. So, no matter if you're a beginner or somewhat of a pro, using any of our products, you will be rest assured that they have been rigorously trialled and tested with all levels

of experience and skill level in mind.


Lets make make-up artisrty fun again, and give you more time back to live your best life!